Our company has the plan to open your market now,  we really would like to establish the welding machines cooperation with you.  If possible, could you help give us some response? We really have an excellent model for your reference,  like our ARC-160D Arc Welder and ARC-200D Arc Welder; they are Intelligent, high-cost performance ones. For the ARC-200D, it is capable to weld at least 25pcs 5.0 electrodes continuously and also its welding effect is perfect as you see:
In addition, this machine has the synergy function,  you can just choose the welding electrode size on the screen, and then the machine will match the suitable welding current for you automatically.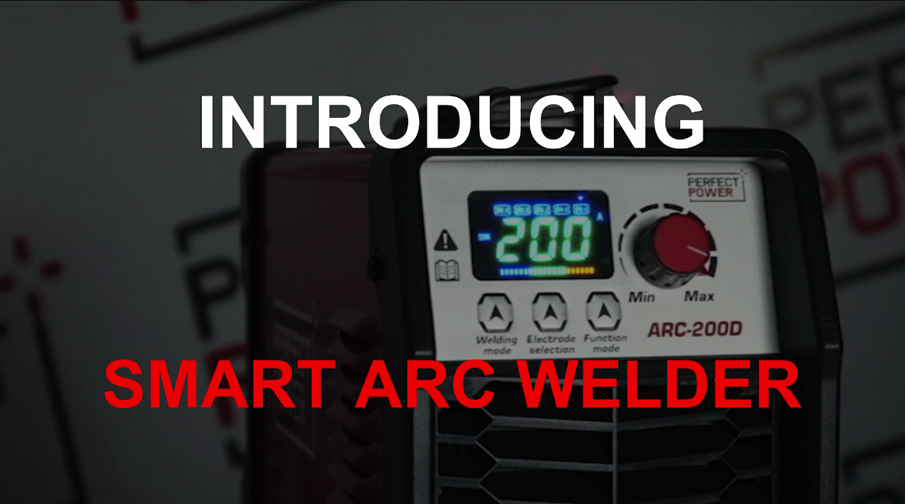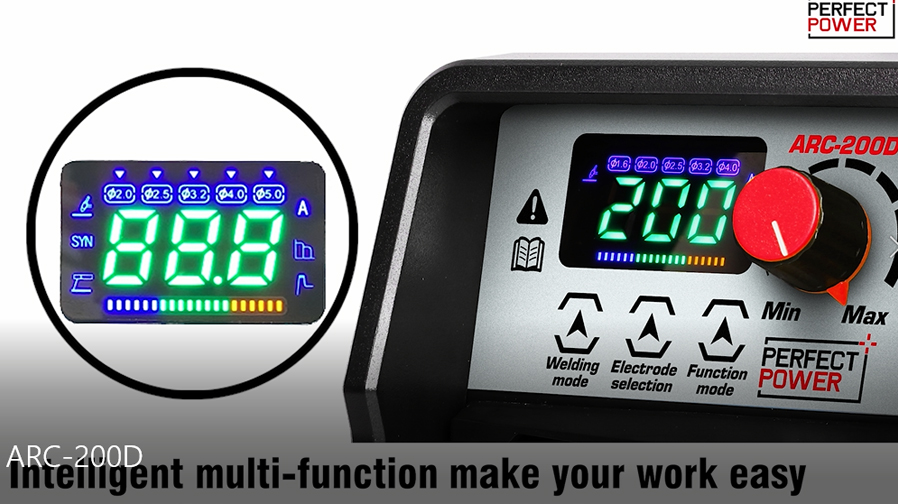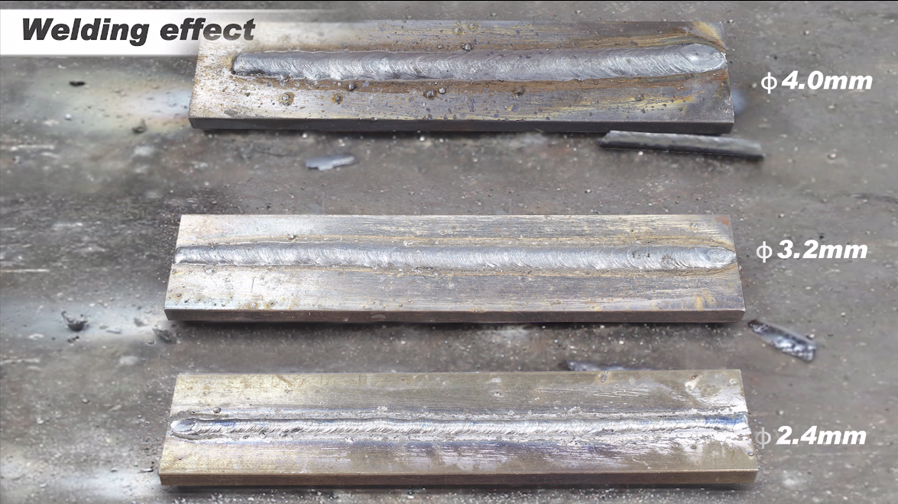 As we have the strategic plan to open your market, for your trial order, we would like to give you some discount. Also, in the future, if your order is large, we would like to prepare the color box for you for free as you see: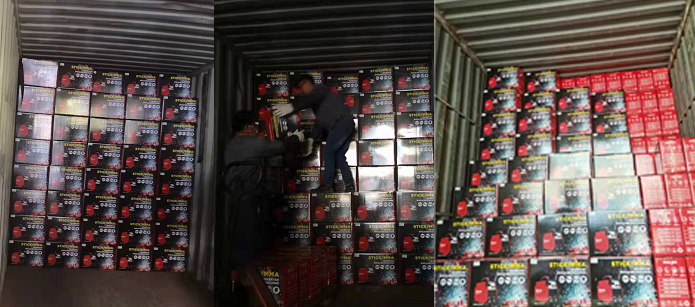 Thanks for your valuable time,  Please kindly do me a favor and let me know what is your idea?